TransChicago NationaLease

THE CHICAGO AREA'S
PREMIERE FULL SERVICE TRUCK LEASING CENTER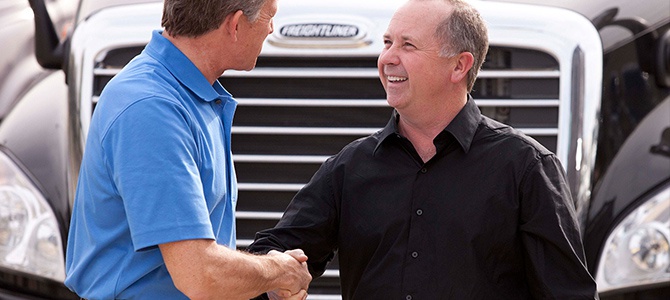 TransChicago NationaLease
TransChicago NationaLease is your one-stop shop for all of your commercial truck and trailer lease and rental needs. We offer a full line of services such as short and long term leases, full service leases, contract maintenance and rentals including trucks and trailers.
Our NationaLease membership will provide you with over 36,000 pre-approved repair facilities to service your lease or rental once you are on the road. With TransChicago NationaLease, you are a priority at our three TransChicago Chicagoland and Northwest Indiana locations, and also have access to the entire NationaLease network wherever you travel in the country.
TransChicago Truck Group is a leader in truck and truck related products and services. Our mission is to continually seek better ways of doing business in order to differentiate ourselves from our competitors. All of our activities are structured to recognize and exceed the expectations of our customers.